Visual Identity
Promotional deck

Denis Shapovalov is one of the most exciting youngsters in the world of tennis. The 20-year old Canadian was the youngest player, since 2005, to crack the top-30 of the ATP rankings. His current highest ranking is number 20 in the ATP rankings. Shapovalov, aka Shapo, is known for his extravert style of tennis. He is a true champ that puts all his hearth and soul in every ball. GQ called him the "Thrilling, Gutsy Teen of Tennis".







The challenge for Bare Knuckle was to put all that flair and style that Shapo has on the court and translate this to a deck that can be used for business purposes. In the world of sports we come across a lot of business presentations about athletes that do not even come close to the level of the athletes on court performances. We are here to change that.
---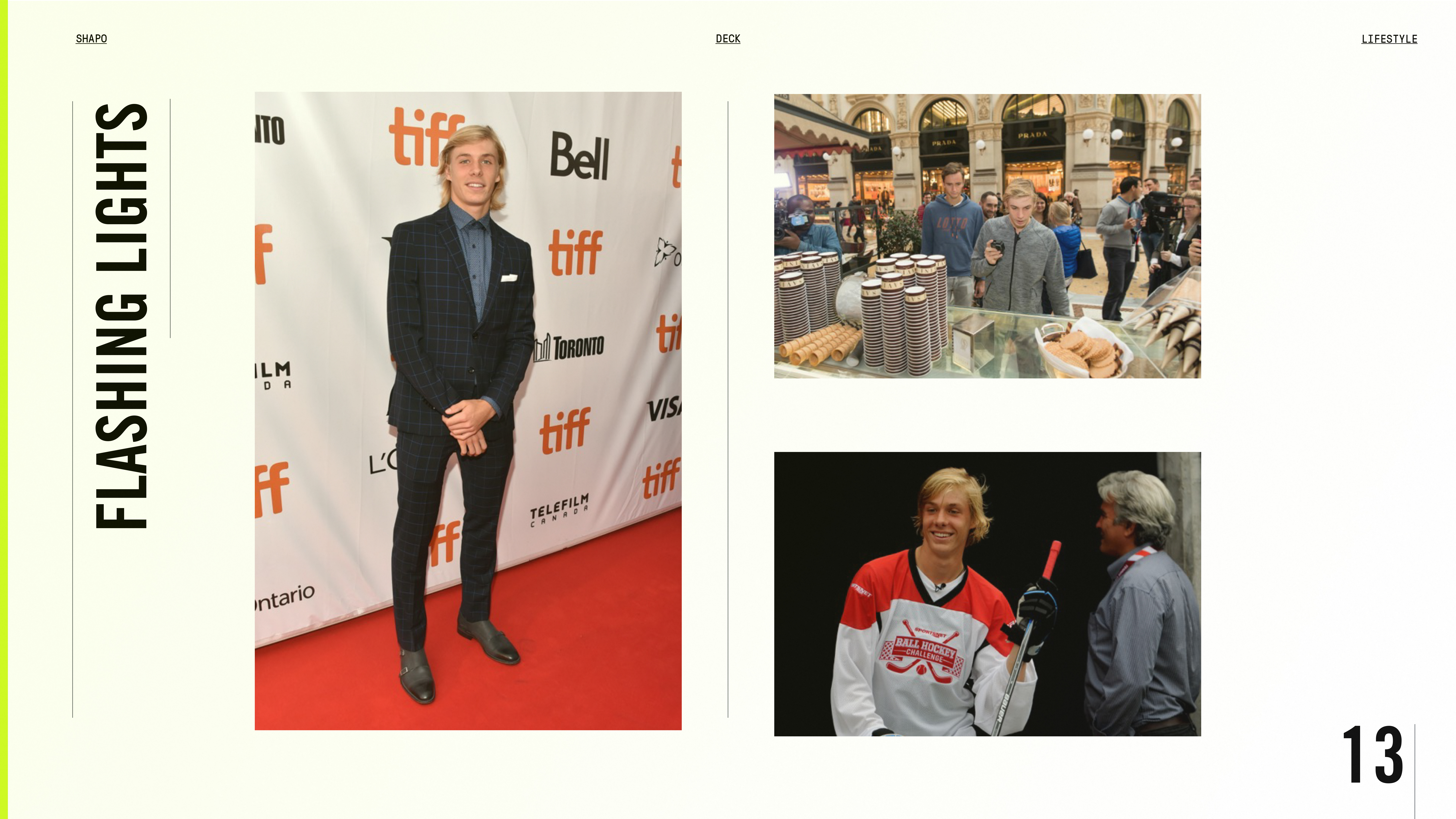 © Copyright Bare Knuckle 2019. All Rights Reserved.