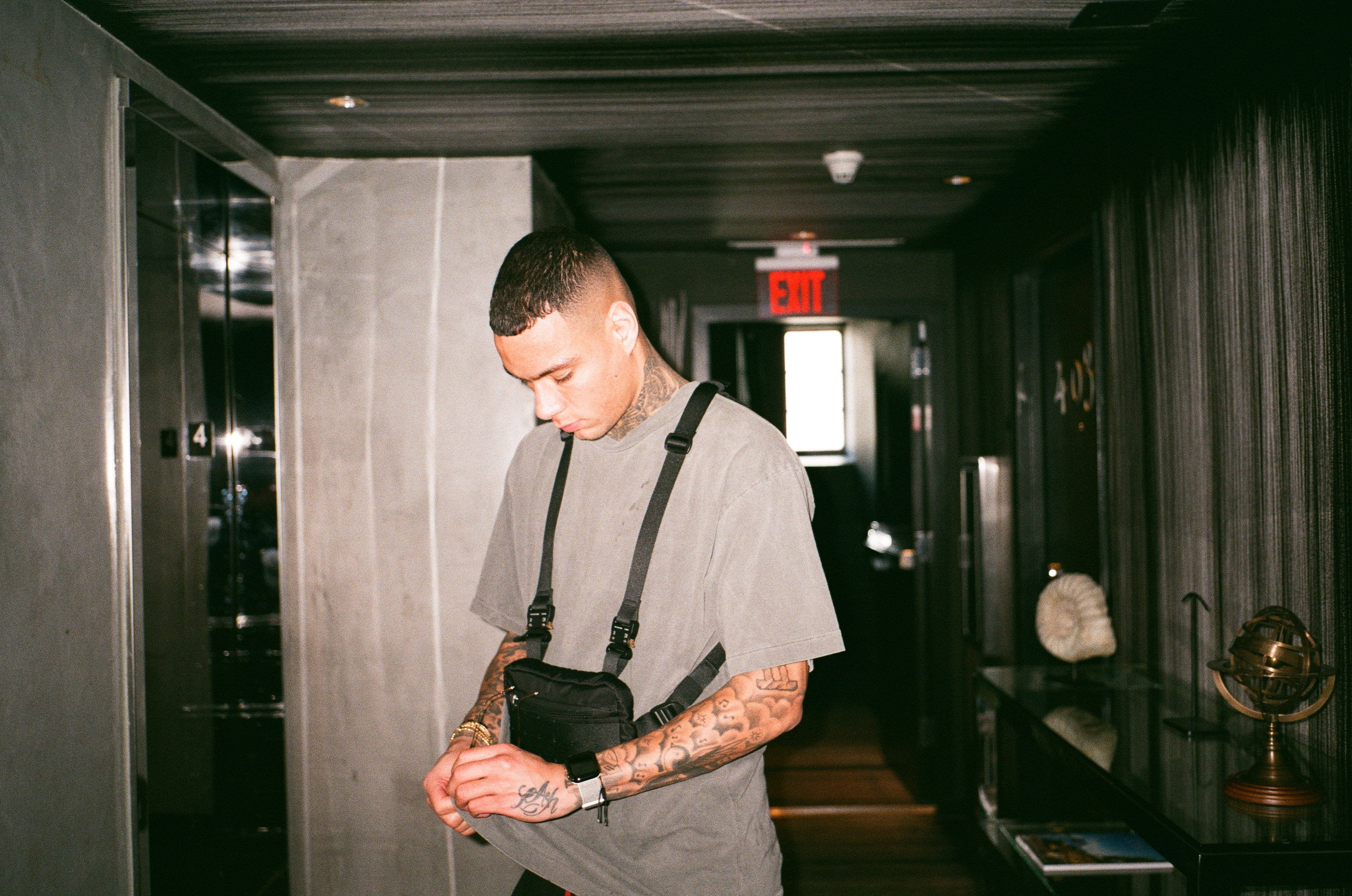 Challenge

Gregory wanted to prove that he is much more than a football player and it is not only about what he does on the pitch.


Visual Identity
Website
Photography
Creative Strategy
Tone of Voice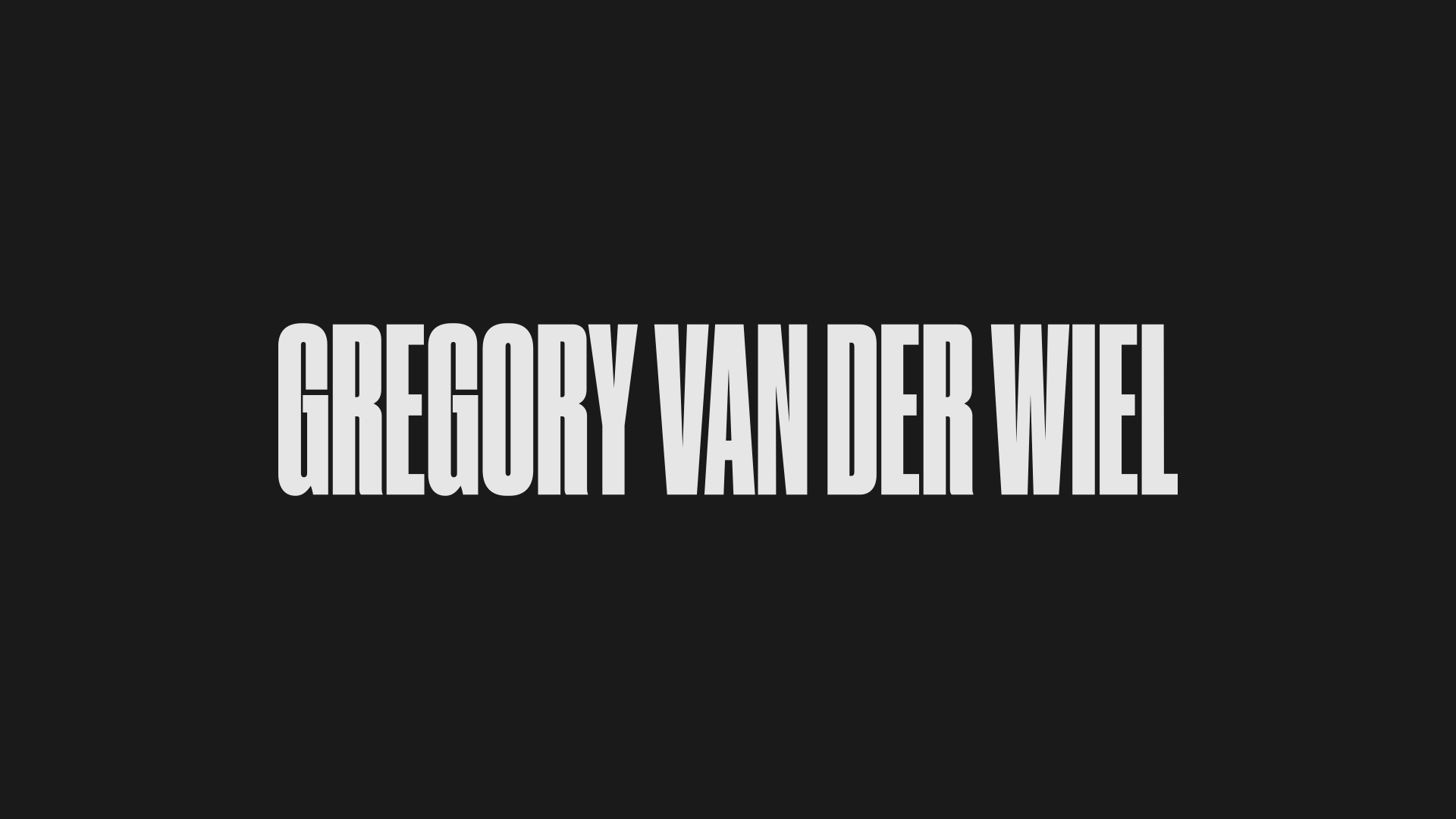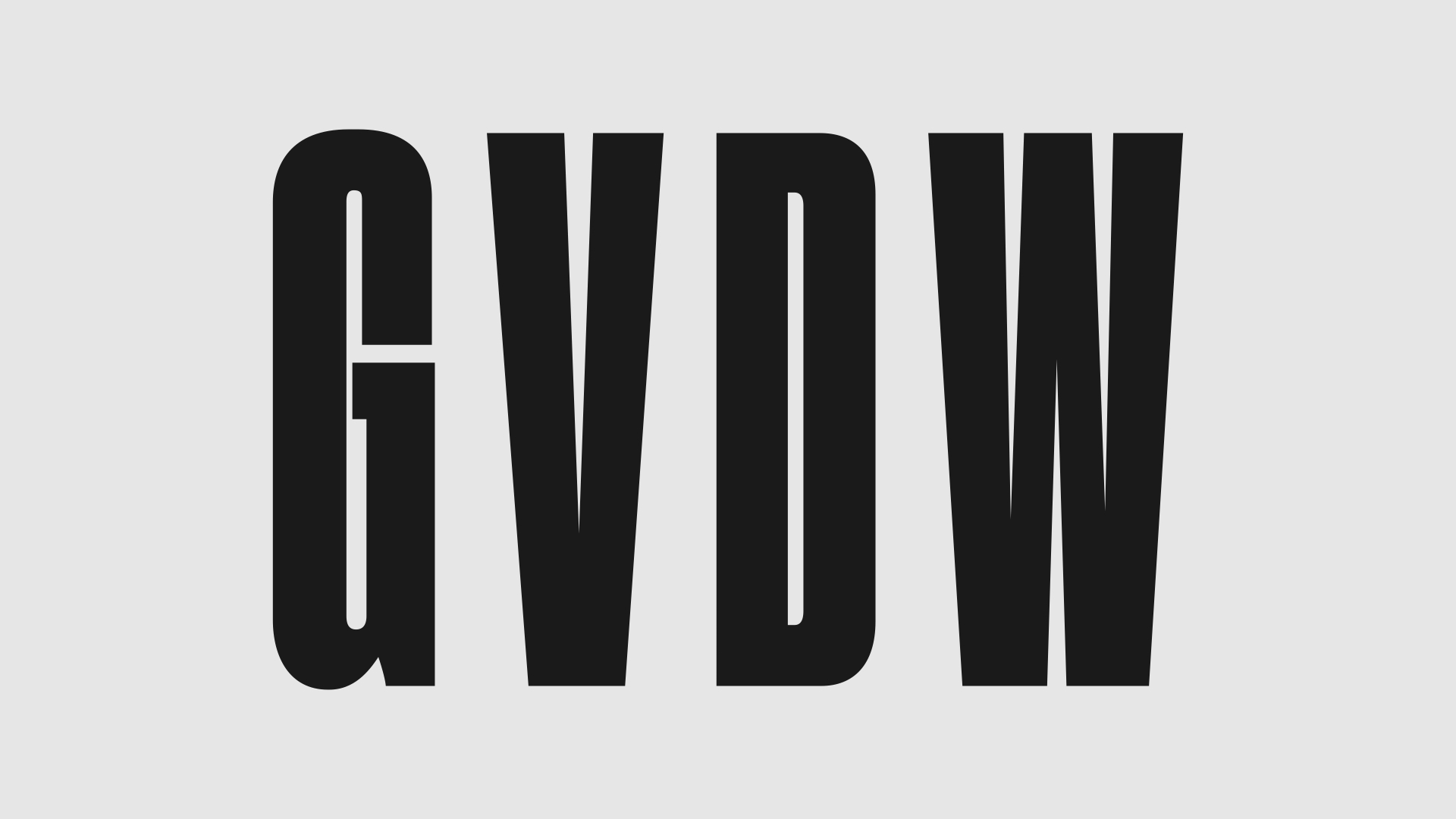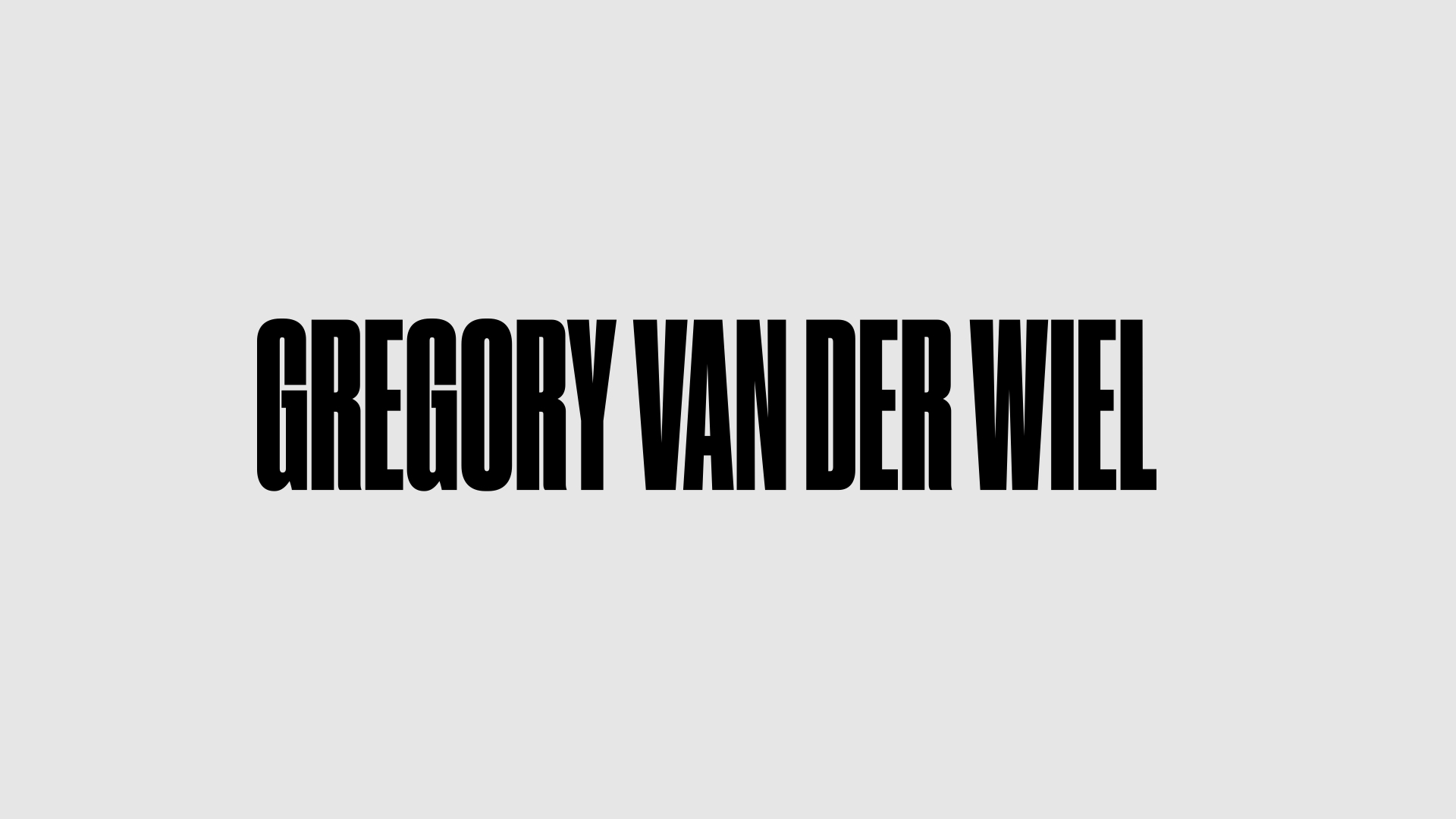 The challenge was to create a platform where he could connect with his fans, be himself and express his own taste on things. No boundaries.
Gregory is proud. Proud of his online presence, proud of the fact it represents him. Besides boosting his confidence the city of Toronto embraced their new star. He received a lot of respect for being his true self and inspiring others to do so too, even after his departure from the city and team.
Case Study
Going viral is the phenomenon that everyone is looking for in the 21st century. It is the Time Square billboard of the 90's.

The following will show you what happened when Bare Knuckle made use of the presented opportunity — a spotlight. We knew where the eyeballs would be and used it to speak to a large, worldwide, community. A ballsy move which ensured that our very own Gregory van der Wiel stood out from all others, once again.
Likes on his page*
134.707
Comments on his page
1301
Gained followers
13.239
*Highest liked photo on his IG
Let that sink in for a minute. Manchester United, one of the biggest clubs in the world, posted a picture of a current professional soccer player who has never played for the club or has any current relationship to the club. Have you ever seen that before?
Tagged in more than 77 different pictures
including ↴
@soccerbible
@classicfootballshirts
@brfootball
@manchesterunited
@sportbible
Total amount of likes gathered*

695.954

Total amount of comments gathered*

133.359
Essence
We managed to get Gregory van der Wiel in front of millions of people with mucha calidad. Creativity is the answer.
Starting with creating the foundation together, getting his assets on the right level. Than use opportunities the right way, on brand and always different. This is what branding is about; create a vibe, a feeling, add a sparkle and cause a massive fire.
© Copyright Bare Knuckle 2019. All Rights Reserved.