Gregory van der Wiel always had to urge to discover the culture of Japan and especially Tokyo. A city known for its innovative industries, fashion, art and creativity. January 2019 Gregory visited Tokyo and Bare Knuckle was there to document it, our way.




Vlogs became a huge hype the last couple of years, everybody wanted it. The challenge was how to make it a vlog that would stand out and fit the GVDW brand. Make it entertaining, informative and creative at the same time. Made in Tokyo was born.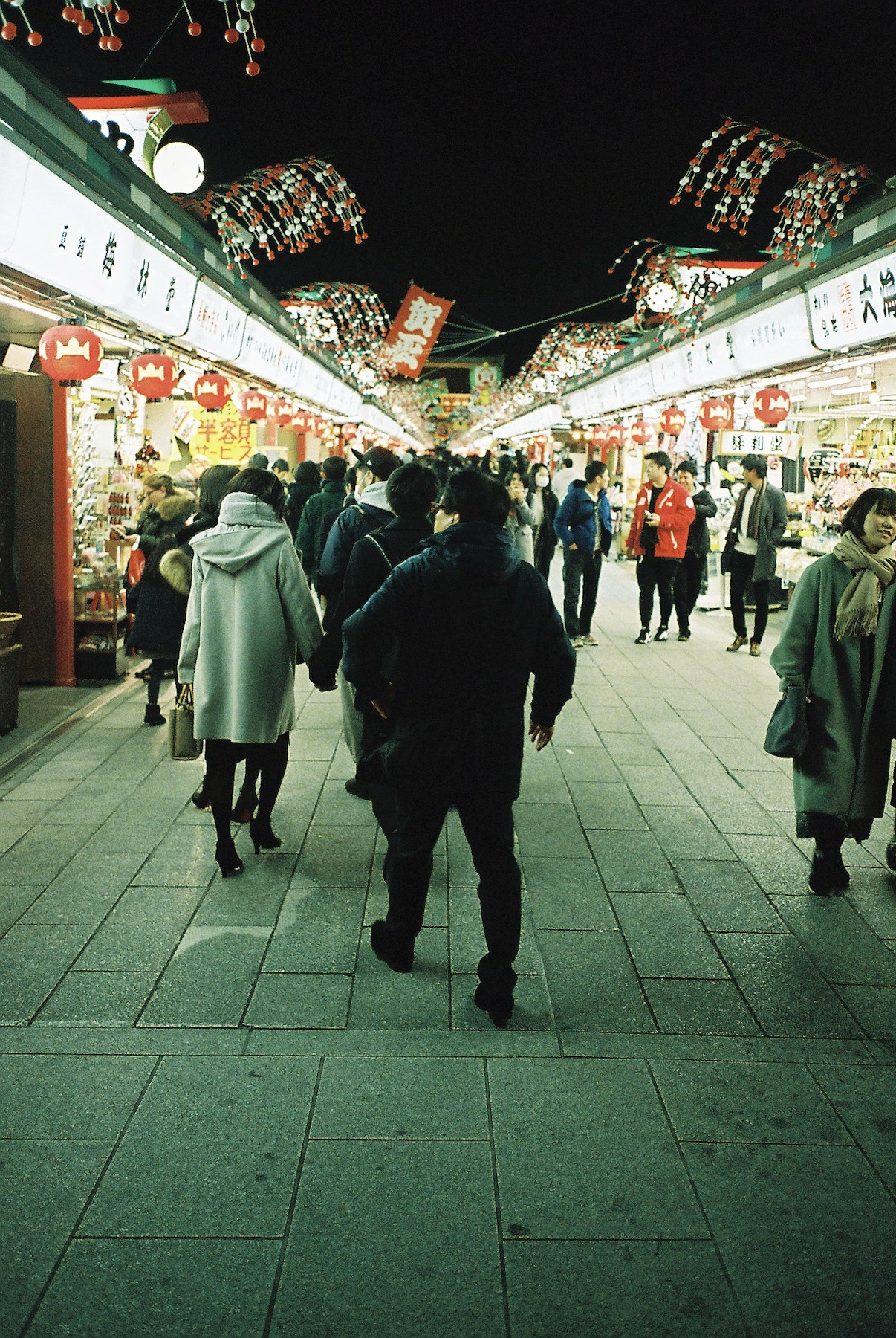 © Copyright Bare Knuckle 2019. All Rights Reserved.