Visual Identity
Website
Company + Recruitment deck
Digital Strategy
Tone of Voice
Media
Stationary
One Legacy is a young sports agency with a heavy focus on basketball. Founded in January 2018, One Legacy currently represents some of the finest talent in the NBA and beyond. Mike George, founder of One Legacy, felt the need to build something new in the basketball industry. George left a major industry leader to launch a new sort of agency where themes like family, honesty, innovation and ambition are truly felt throughout players and staff. One Legacy is an agency that takes pride in understanding the generation of todays athletes and connects with them like no other. An agency that knows what matters to her players in addition to basketball and their family.





The challenge for Bare Knuckle was to completely re-develop the agencies brand. What does the sports agency of the future look and feel like? The brand needs to connect with corporates, the players and future recruits. In addition it was the perfect opportunity to create a brand that stands out in an industry where sports agencies don't care that much about their own brand. One Legacy does and so do we.


---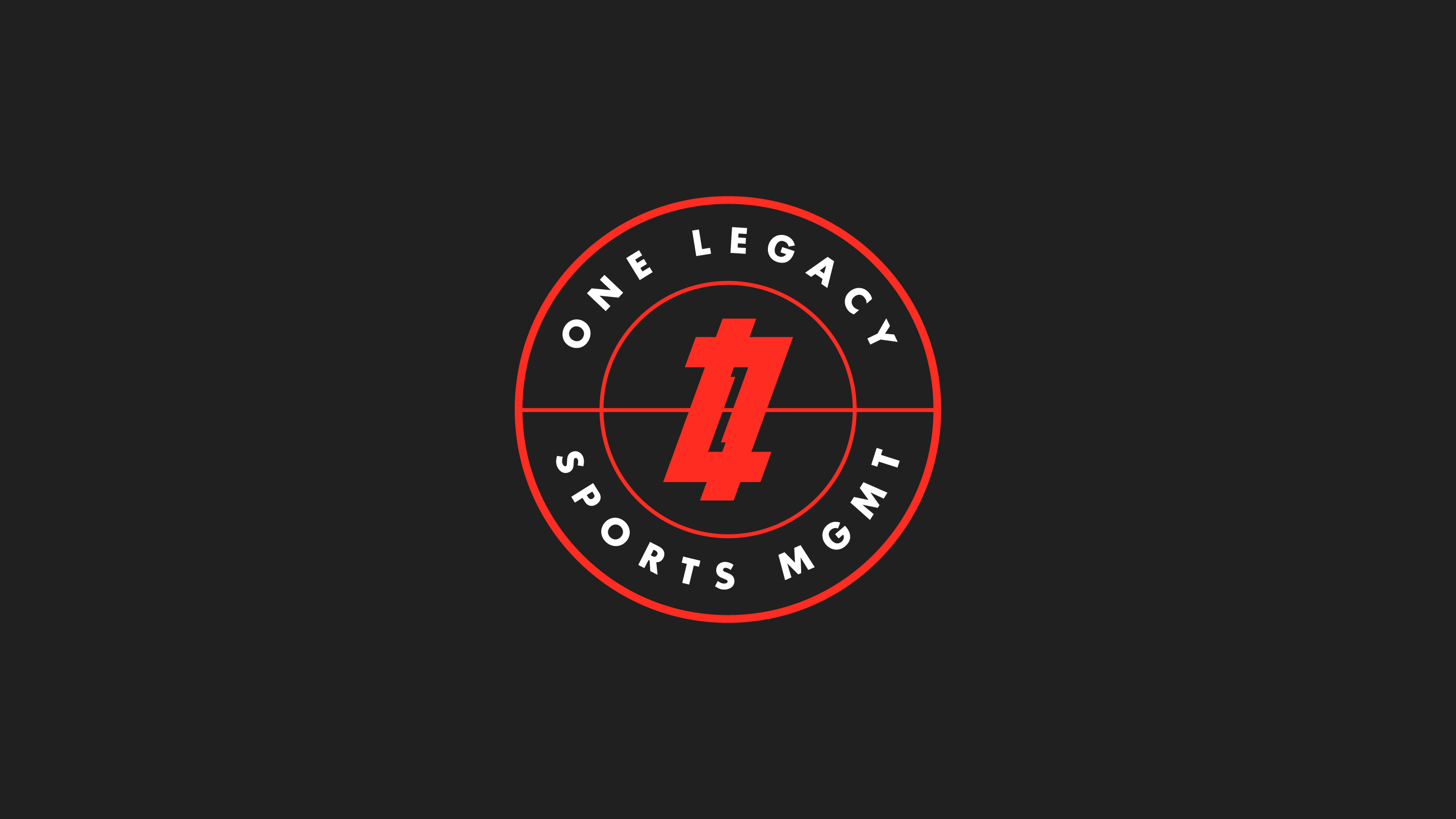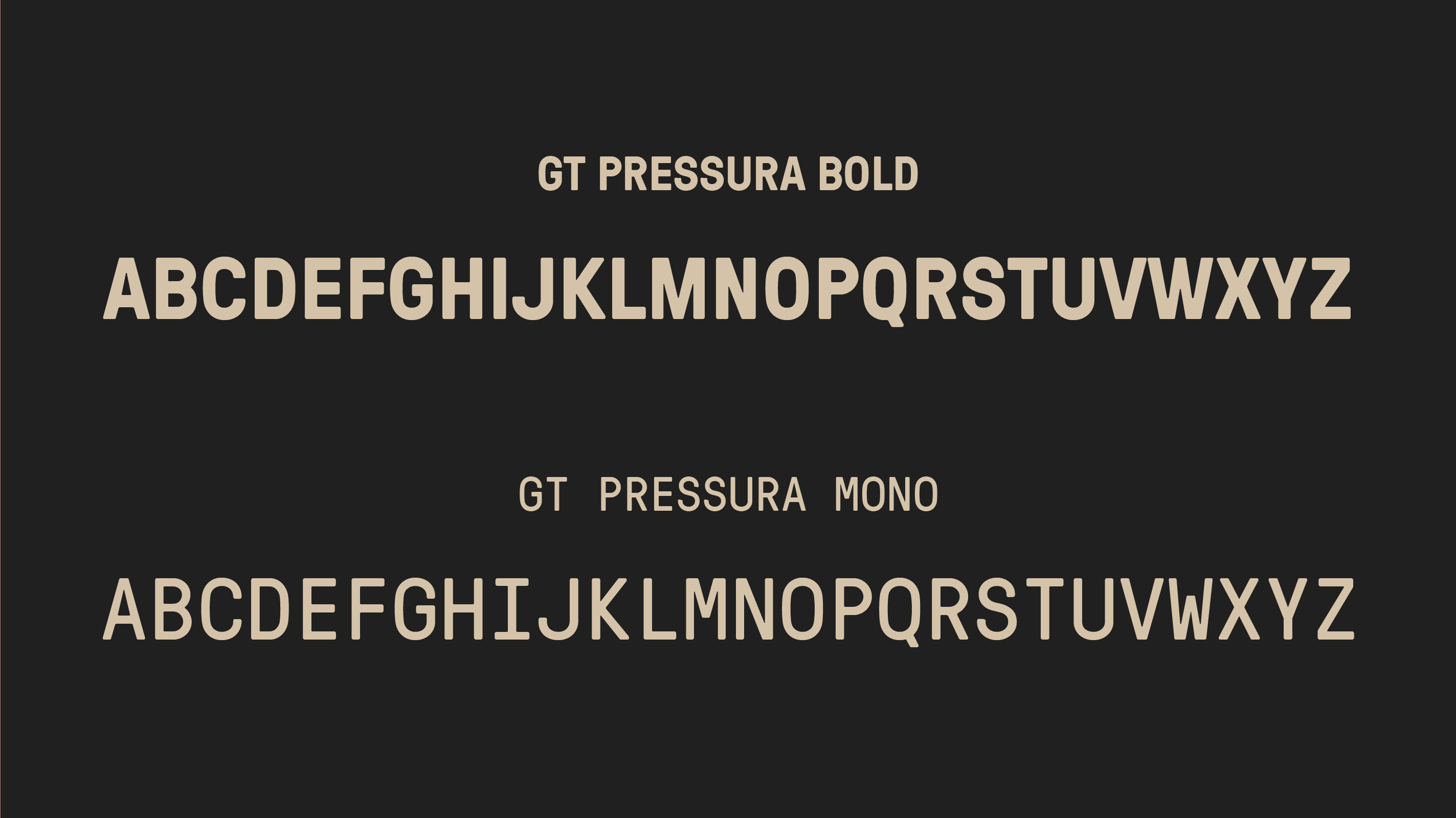 Art-Direction
See live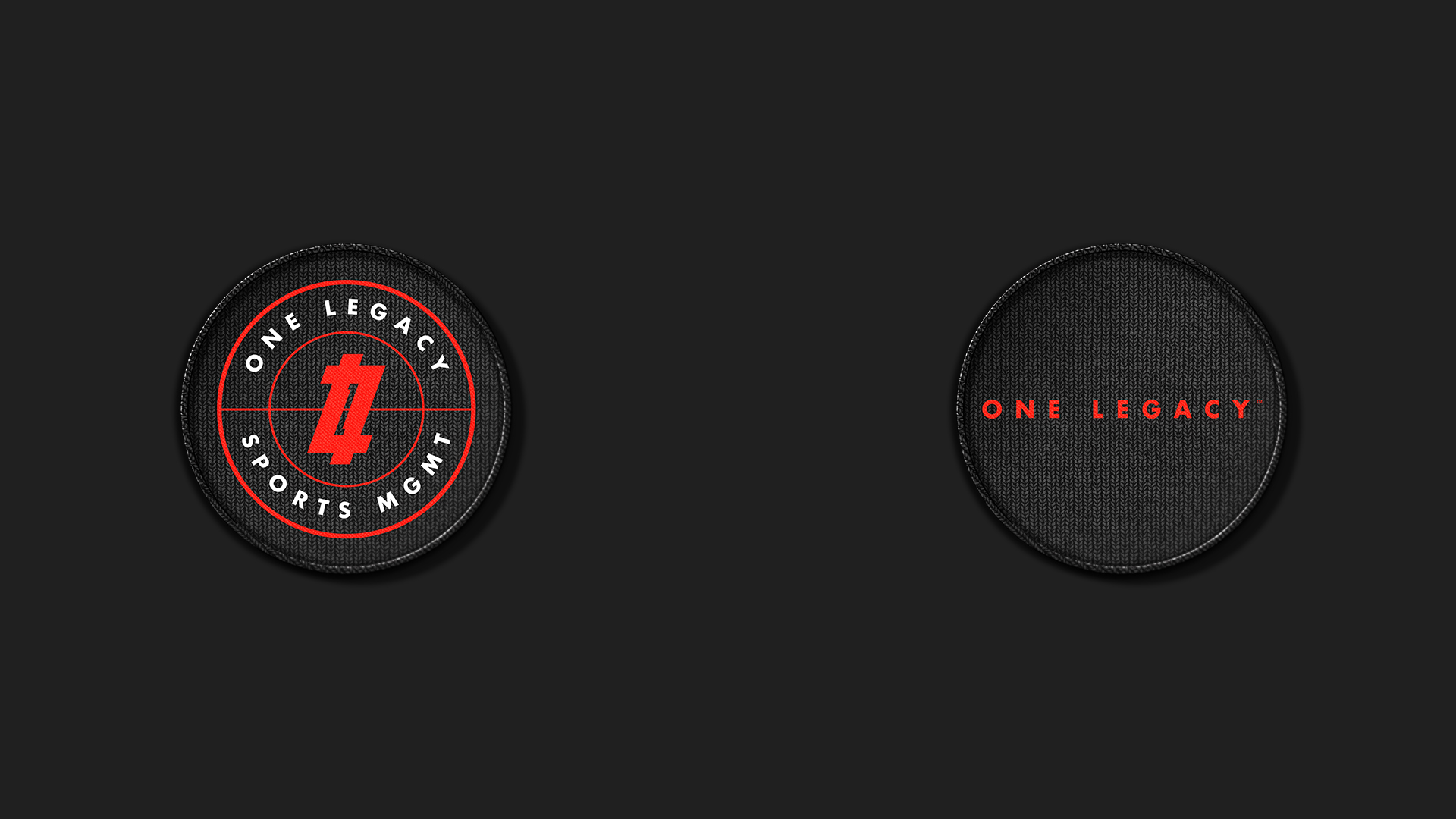 © Copyright Bare Knuckle 2019. All Rights Reserved.